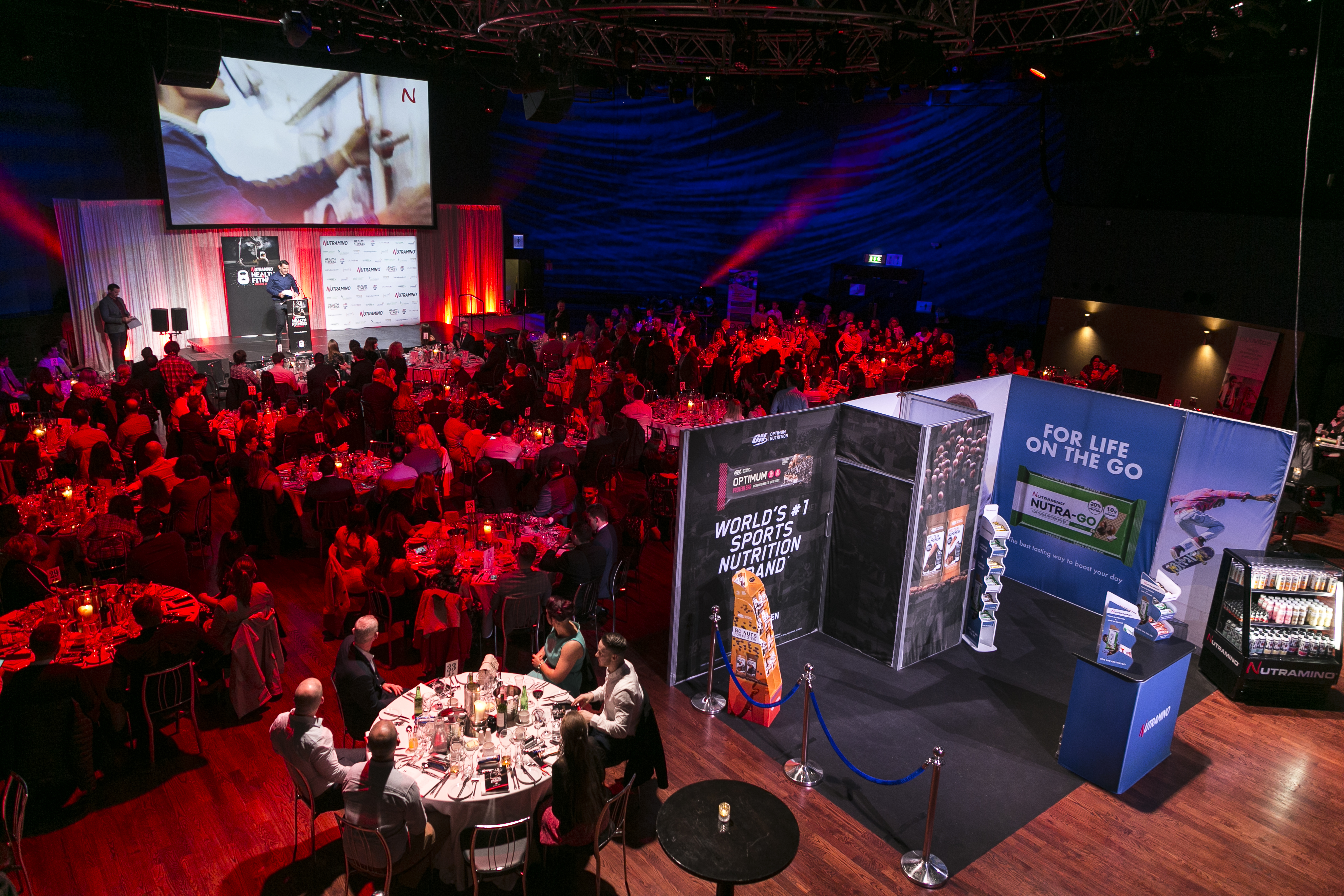 The Health & Fitness Awards is an initiative presented by Ashville Media Group, Ireland's largest event and publication company.
The inaugural 2019 winners were announced at the Awards on Friday 8th March 2019.
The Health & Fitness Awards recognise outstanding contributions and innovation from Ireland's top health & fitness professionals, facilities and community engagement initiatives. With an aim to acknowledge and appreciate the exceptional accomplishments in the industry, the Health & Fitness Awards promote the achievements from across the country and aims to inspire healthy Irish communities and future health & fitness industry professionals.
This prestigious award brings together the country's leading personalities and organisations in health including the educators and motivators, fitness facilities and gyms, industry personality and business leaders who continuously up the ante, helping the community achieve better lifestyles and support the industry to take their business to the next level.
Ashville Media Group produces 12 Awards ceremonies and has a proven track record in developing new and very successful events. We are committed to open transparent judging where sponsors have no influence on the winners and would not allow judges to rate categories where there may be a conflict of Interest.